Who we are


Allegro Global Procurement Solutions delivers expert consulting, innovative training, operational support, coaching and mentoring, and conference hosting around the world. Our focus is the international development community including the United States Agency for International Development (USAID), other international donors, partner governments, private firms, and non-profit organizations.
Allegro's dedicated slate of worldwide consultants includes experts in all functional areas of development and associated operations. This, and Allegro's personal engagement with our clients, enables Allegro to consistently create the perfect project team and successful solution for each activity.
Allegro is a U.S. small, woman-owned business founded in 2008 by Barbara Brocker who serves as President.
Browse our site and see how we can help you!
Where we work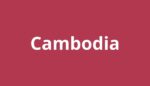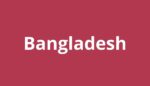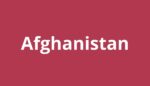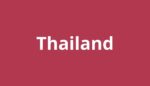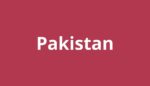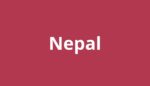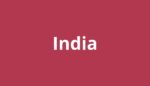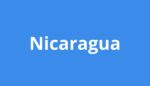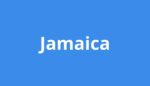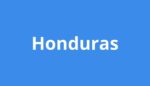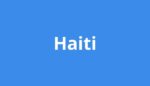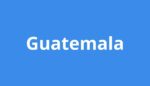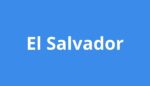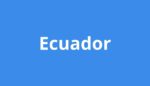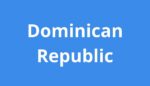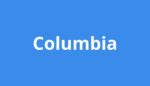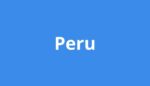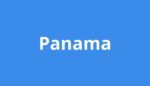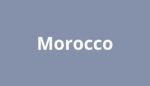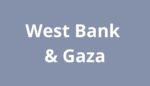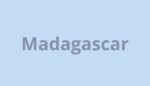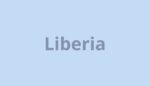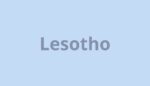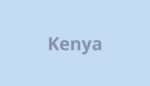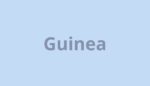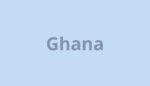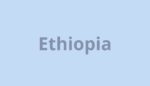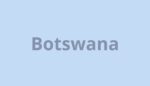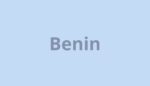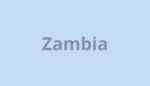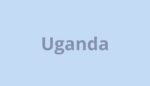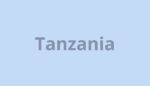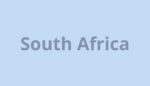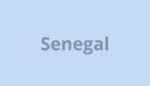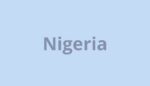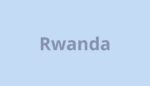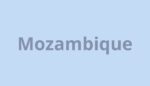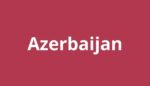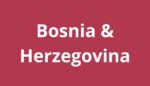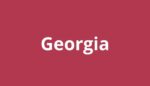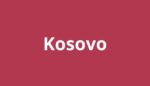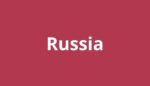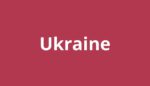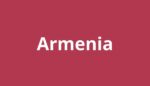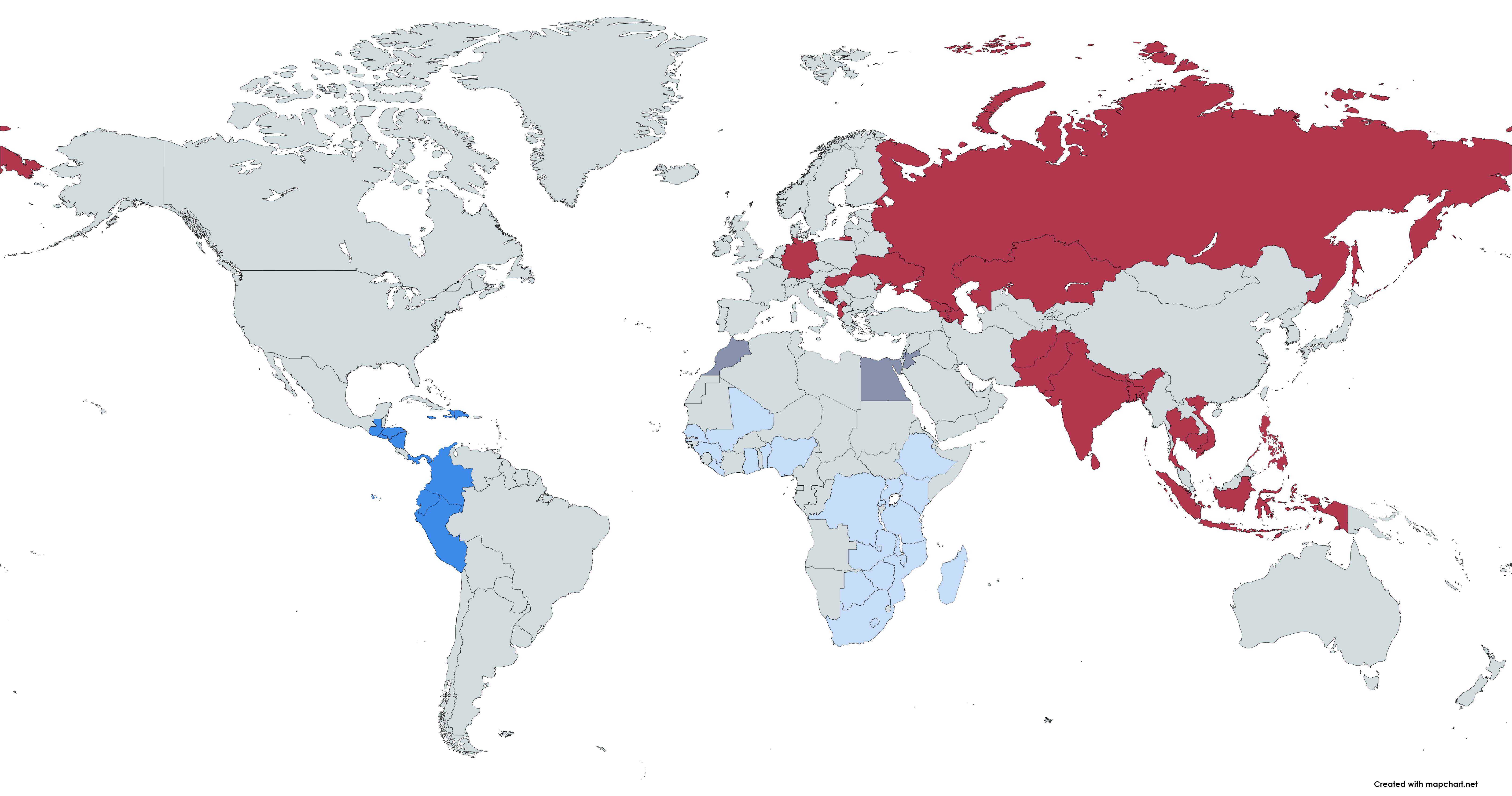 What we do
Operational Support
Allegro supplies operational support to USAID and other clients by supplying skilled experts at senior, mid, and junior levels in the functional areas of financial management; budget development and control; strategic planning; project/activity design; acquisition and assistance planning, evaluation, award, and administration; human resources; information technology; travel management; organizational development and change management; and a full array of technical sector support.
Curriculum Design
Allegro's approach to curriculum design creates a continuum of mutually-reinforcing professional development opportunities – from classroom or virtual Instructor Led Trainings (vILT) that serve as foundational courses to just-in-time supportive webinars, games, micro-learnings, videos, infographics, and other tools.
Training Delivery
Allegro delivers training courses worldwide for USAID and other clients with a deep and experienced bench of trainers who train in all countries, including non-permissive environments. In recognition of COVID-19 travel restrictions, Allegro has flipped all existing classroom trainings to virtual instructor led trainings (vILT).
Conference Design / Facilitation
Allegro supports conferences and workshop events of any size and in any location, on-site and virtual. From large international conferences to small office retreats, we offer a full range of supportive services including well-managed and proactive "event management" to efficiently track all facets of the event.
Distance Coaching / Mentoring
Allegro supplies tailored coaching and mentoring opportunities in all areas of our operational support services as well as for general employee soft-skill growth. Coaching can be standalone through discrete coaching/mentoring agreements or can follow training courses to help participants apply newly gained knowledge and skills to their active work activities.
Compliance Assistance
Allegro works with private sector and public sector entities on matters related to compliance with USG, USAID, and other international donor awards. Our team are experts on compliance matters, some of have served as expert procurement witnesses, A&A ombudsman for USAID, and supported firms in successfully addressing audit findings or managing contract disputes and claims.
Facts
0
USAID missions operationally supported
Testimonials
We could not have done this conference without Allegro.  From dealing with complicated entry requirements into Ethiopia for 80+ participants, to maintaining the energy, keeping everything on schedule, managing the logistics for 6 amazing school site visits, and the evening cultural events – as both a client and a participant, I felt very supported and cared for and the conference was a huge hit!

Barbara, thank you for all of your assistance to our team and its work!  We have made such immense progress in the past seven months and none of it would have been possible without the excellent support of your team. Thanks again for everything and for all of your work with our Mission.  I hope that we will work together again someday!

I have already applied the knowledge gained in this training several times. I am currently running a TEC and have shared best practices and other tips on what they should and shouldn't do to produce the highest quality evaluations.

Gary has a great talent to teach complicated things in a simple way. He has a right mix of humor, theoretical knowledge, and practical experience. He is one of the best teachers I had ever seen in my life. He is a tremendously valuable asset to this course. FAR/AIDAR is very complicated area. But thanks to Gary, FAR/AIDAR regulations are well structured in my mind now after this course. It was very late in my country when I was studying this course, but thanks to great skills and efforts of Gary and his team I felt myself full of energy during the course. I will miss Gary, Mark and Jevie a lot! They are such wonderful people!